Top Of The Line Olympia Gutter Cleaning: One Less Chore On Your To-Do List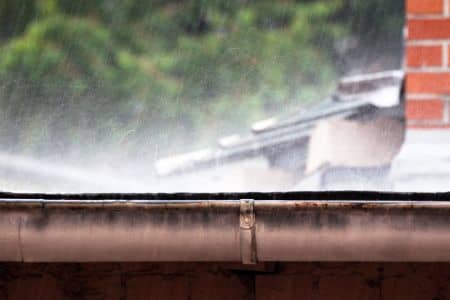 If you find that gutter cleaning is a chore you often put aside due to the sheer amount of effort and time required to complete it, then the team of pressure washing experts here at Dowers Power Wash LLC has the perfect solution for you and your Olympia home. We'll clean your gutters and downspouts from the inside out to ensure that the water flows freely, keeping your property in perfect working order all year round. It simply doesn't get any better than that!
How Professional Downspout Washing Protects Your Property's Foundation
So how exactly does our professional gutter cleaning service help keep your Olympia home safe from damage? When your gutters and downspouts are clogged with sticks, leaves, and debris, this means that rainwater can't properly drain. Excess water with nowhere to go can cause a whole host of potentially costly problems for your property, including issues such as:
Wood and fascia board rot
Water damage to both your interior and exterior walls
The weakening or cracking of your home's foundation
Pest infestations
Rust staining on adjacent surfaces
Looking to improve the look and feel of all the upper areas of your Olympia home? We've got you and your property covered with safe and effective roof cleaning, so give us a call or fill out our handy online service request form today to get started!
Frequently Asked Gutter Cleaning Questions
A good general rule to follow for professional gutter cleaning is at twice a year, but at the very least you should be scheduling your home for this service annually. When your gutters are clogged, it can lead to a number of other problems for the rest of your property, so routine maintenance is key for keeping your home in good shape for many more years to come.
While you can certainly perform gutter cleaning on your own, this task is arguably one of the most dreaded chores when it comes to exterior home maintenance. It requires standing on a ladder, it's incredibly time-consuming, and the amount of effort it takes often leads to this chore falling by the wayside. With the help of our service, your gutters and downspouts will always be in fantastic shape all year round!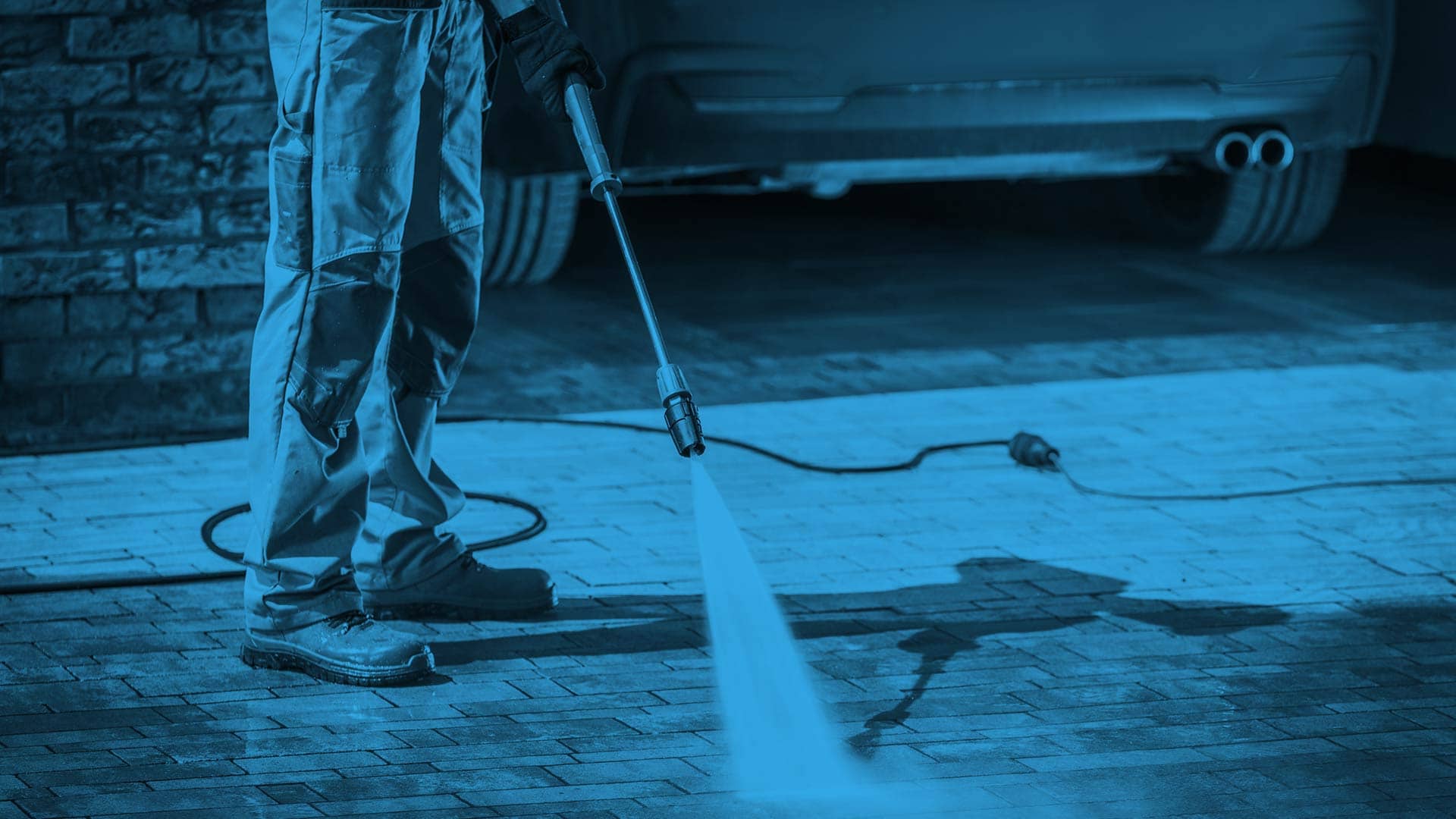 Clean Your Surroundings With Our Olympia Pressure Washing Experts!